Cost BreakDown and Report
Cost Breakdown & Report (CB&R) is the module dedicated to supply chain performance analysis. It allows financial and statistical approaches from multiple angles to answer the various departments of the Shipper.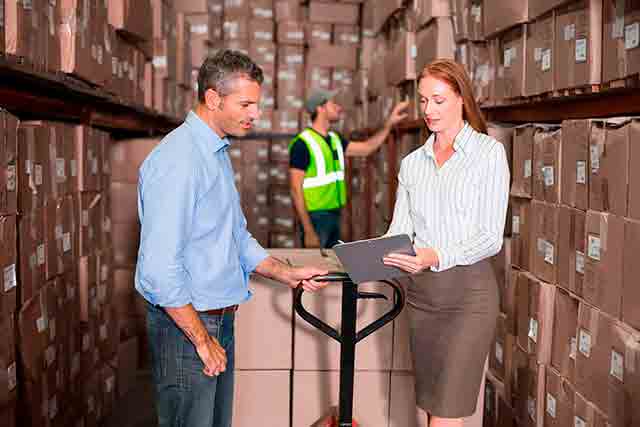 Solutions .
Whether it is a question of studying the volume of shipments, the level of services over a period of subcontractors and suppliers (KPI), CB&R has a set of query tools allowing you to customize research and analysis by drawing on the data warehouse archiving logistics flows. The second module of CB&R concerns the reconciliation of invoices. Thanks to the Quot@Freight module which forecasts the cost of transport (including custom expenses) and FCS which makes it possible to measure the reality of the operations which took place, it is now possible to bring the whole thing together.
Cost Breakdown & Report is a tool for budget control, negotiation, and productivity gain. All the information collected and ordered in the CB&R data warehouse will make it possible to set standards resulting from the profitability of operations but also to set objectives and measure their achievement.
CB&R Features :
Pre-Billing Forecast

Invoice Checking

Expected vs Actual Billing reconciliation

Analysis of quotation vs invoicing discrepancies

Standards setting

Decision analysis (costs, quality)

Reports and Dashboards

Customizable Data Warehouse Queries