Door-To-Door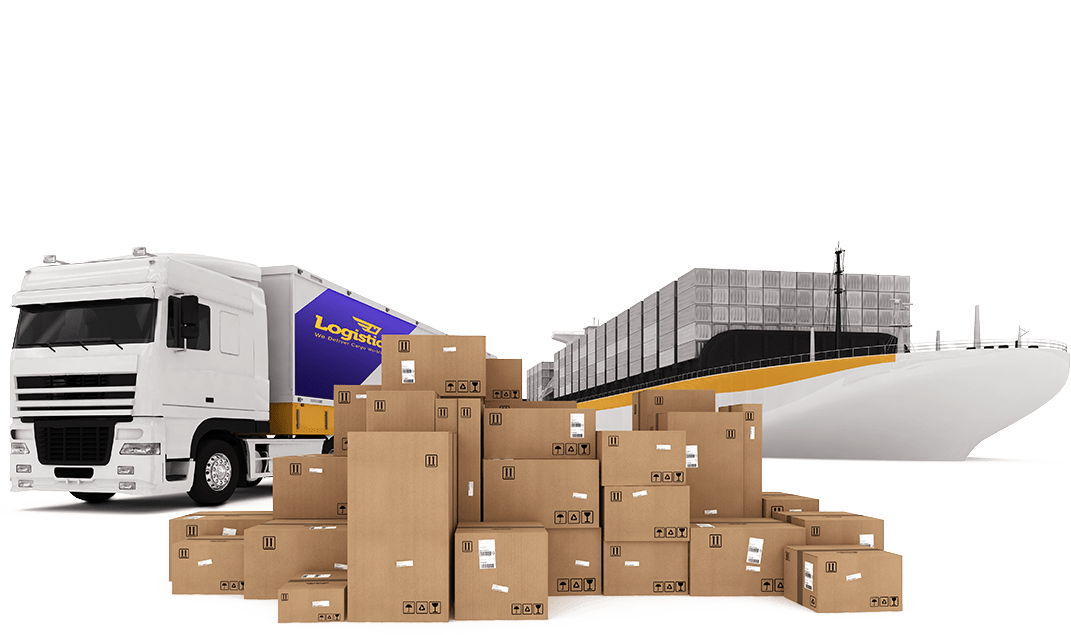 Door to Door (D2D) acts as the aggregator of all operational modules of the Cloud  SCM®  platform. Through its intuitive and ergonomic interfaces, it allows non-experienced users access consolidated management and tracing data. Acting as an original collaborative platform, D2D offers real-time tracking of the entire Supply- Chain Execution. Door to Door covers all fields of transport and logistics.  Thus for an overseas operation, D2D makes it possible to follow the process from manufacturing at the supplier, quality control, container stuffing, booking, shipping (Air/Sea/Road), sailing until delivery to the final warehouse (customs clearance, storage, etc.) . The visibility of the import/export operation can continue on leaving the warehouse until delivery to the Clients (stores, wholesalers, etc …).
D2D's Data Pipeline Carrier aggregates and synchronizes multiple data sources such as :
Enterprise Ressources Planning (ERP)
Transport Managment System (TMS)
Warehouse Managment System (WMS)

Carriers IT systems

Forwarders (EDI-API)

Custom Brokerage Managment Software

Satellite on-line tracking (AIS)

…
Predictive Analytics for Smarter  Supply Chain Managment
Predictive analytics applied to logistics networks offers many opportunities for supply chain managers to boost the performance of their business. Focusing on optimizing deliveries and transportation companies Door-to-Door can reduce costs associated with poor planning or delays caused by bad weather, traffic jams, etc. In addition, you will have the opportunity to increase customer satisfaction levels and optimize inventory management, resulting in more profit from sales in general.
Predictive optimization of Door-to-Door solutions help supply chain businesses find new ways to combine important supply chain metrics and data from different sources such as container location information, delivery time estimates based on historical data about distances covered per day, and other relevant metrics that affect the route planning process.
Find below a few screen shots of Door-to-Door Software Service.